Greg Darby & Stephen Schock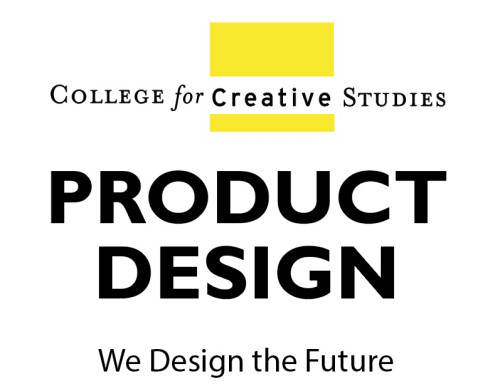 2 brought to life
Website:www.collegeforcreativestudies.edu
Instagram:ccs_productdesign
Job role:Professor
Skills:We love solving problems, creating new products and making prototypes whether it be drawing and sketching, quick mock-ups or digital models to render, animate, 3D print or cut out on the CNC machine.
We are both Professors at the College for Creative Studies teaching in the Product Design Department. Check out our students work @ www.ccsproductdesign.com
Recent project reports
Final Presentation
Design is complete, the digital model is done and rendered and off to the 3D printer to bring to life. A poster is made to help describe the Weather Box and all its features.
2nd Virtual Meeting
Base parameters, Visual Inspiration and Sketches!