Latest ideas brought to life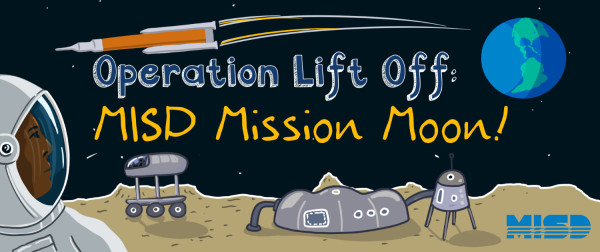 Ended in
The Operation Lift Off: MISD Mission Moon project consists of six space themed activity packs designed to allow students to invent without limits. Together let's explore the depths of space and the outer limits of our imagination!

Ended in
What can you invent to help protect our oceans and water resources?
We all know how essential our water resources are and so we need your ideas to help to protect them and to keep them healthy, to help the people whose livelihoods come from working in them, and celebrate all the wonderful creatures which live underwater.
Take a deep dive with your imagination!