Awesome Inventions!
The Macomb Intermediate School District in partnership with the MISTEM Network has been working with Little Inventors since early 2021 to deliver exciting creative opportunities for young people in Macomb County.
With Little Inventors and our community partners, we are infusing innovation by leveraging children's innate curiosity, honoring their inventiveness and connecting them with industry professionals in science, technology, engineering and mathematics (STEM) fields.
Following a successful pilot with MISD Mission Blue: Oceans! in which 20 teachers across 6 school districts and 350 students from Michigan schools took part, this year we are inspiring the next generation of space explorers with science, literacy invention and innovation at the heart of it all. Our students will build a better future and contribute their ideas to the global world.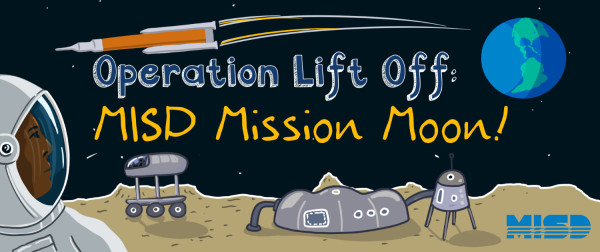 The Operation Lift Off: MISD Mission Moon project consists of six space themed activity packs designed to allow students to invent without limits. Together let's explore the depths of space and the outer limits of our imagination!
Find out more!
With thanks to our MISD Mission Moon! delivery partners, teachers and future engineers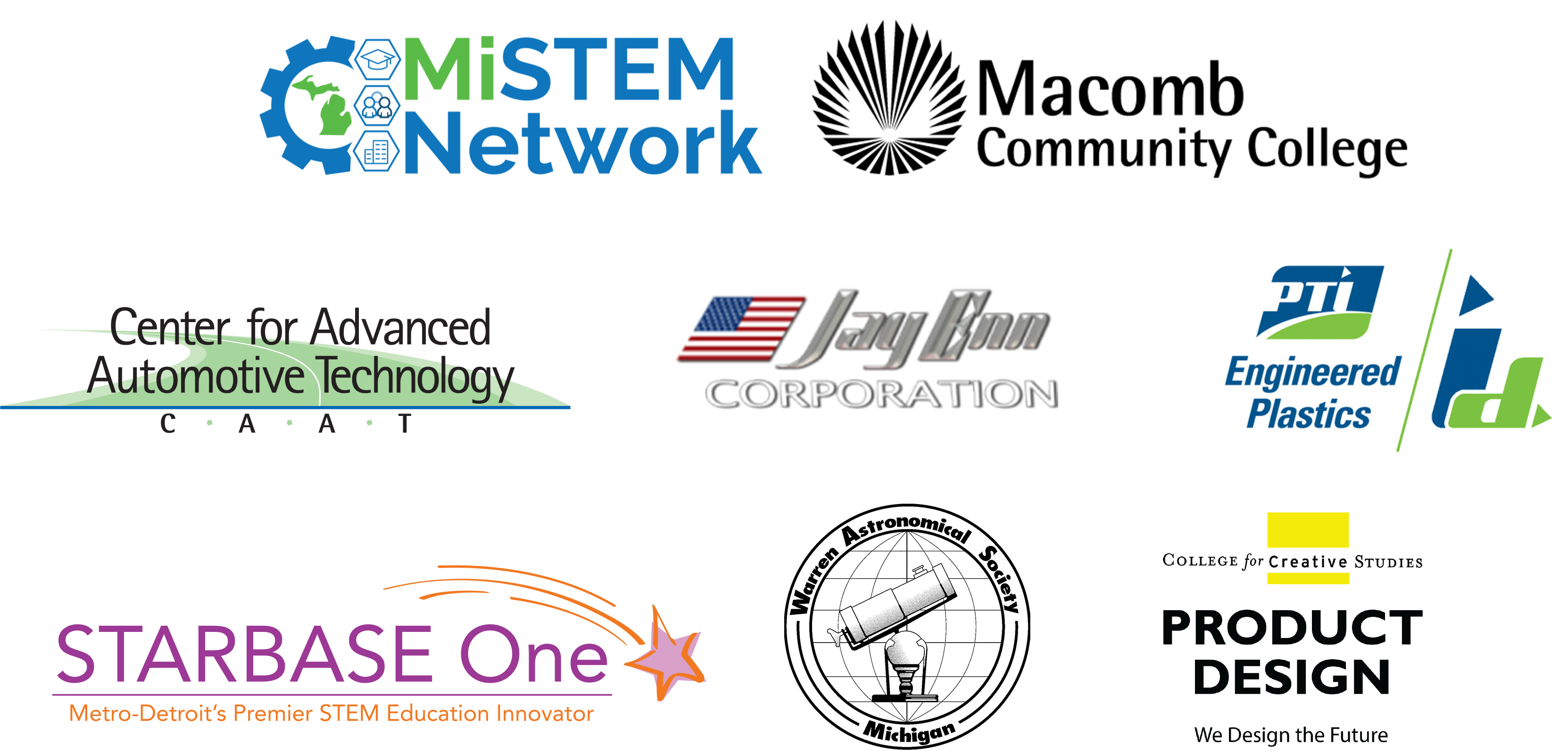 With thanks to our MISD Mission Blue: Oceans! delivery partners, teachers and future engineers