Meet our Magnificent Makers
Little Inventors wants children to open their eyes to the world of invention and creativity. But beyond the invention drawings, there is a unique opportunity for children and makers, designers and artists to come together and collaborate to bring children's imagination to life.
By taking children's ideas seriously and presenting them in a professional manner through collaboration with skilled makers, we will help showcase children's original ideas, perspectives and voices.
We also want to challenge the skills and experience of adult makers, and encourage them to push beyond their own limits by engaging with the highly imaginative and unhindered minds of young children.
Do you make things?
Join the fun!

Washington

,

MICHIGAN

,

U.S.
Jay Enn Corporation has been in business for over 50 years. We have extensive experience in designing and building custom tooling to customer requirements. Our team also has participated in many cutting edge research & development projects with our aerospace customers that have won us some very prestigious awards.
1 working on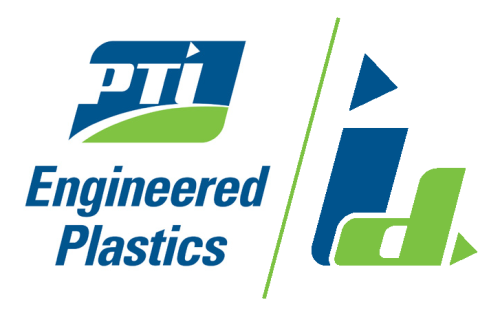 Macomb Township

,

Michigan

,

U.S.
The PTI Design team includes Creative Design Directing Manager Steve Elliott, and Principal Designer Mike Vettraino. Steve has been a "maker" since he was little and Mike likes being able to use his imagination each day at PTI Design and describes himself and Steve as having a "DIY Mindset" especially when something does not exist! Together they bring over 40 years of education and experience to the product design board and are excited to help bring Little Inventors' visions to life!
1 working on